Thank you for visiting our website. If you would like any further information regarding our products and services, please feel free to contact us:
Address
Unit 11-13
Parker Drive
Leicester, LE4 0JP
Online Map
VAT Number GB 794 8642 68
Company Registration Number 4398327
Telephone:
0116 266 2241
Fax:
0116 266 2242
Email:
sales@elevatorequipment.co.uk
To apply for an account. Please download the accounts application form from the pdf link below and fax back to us. Thank you.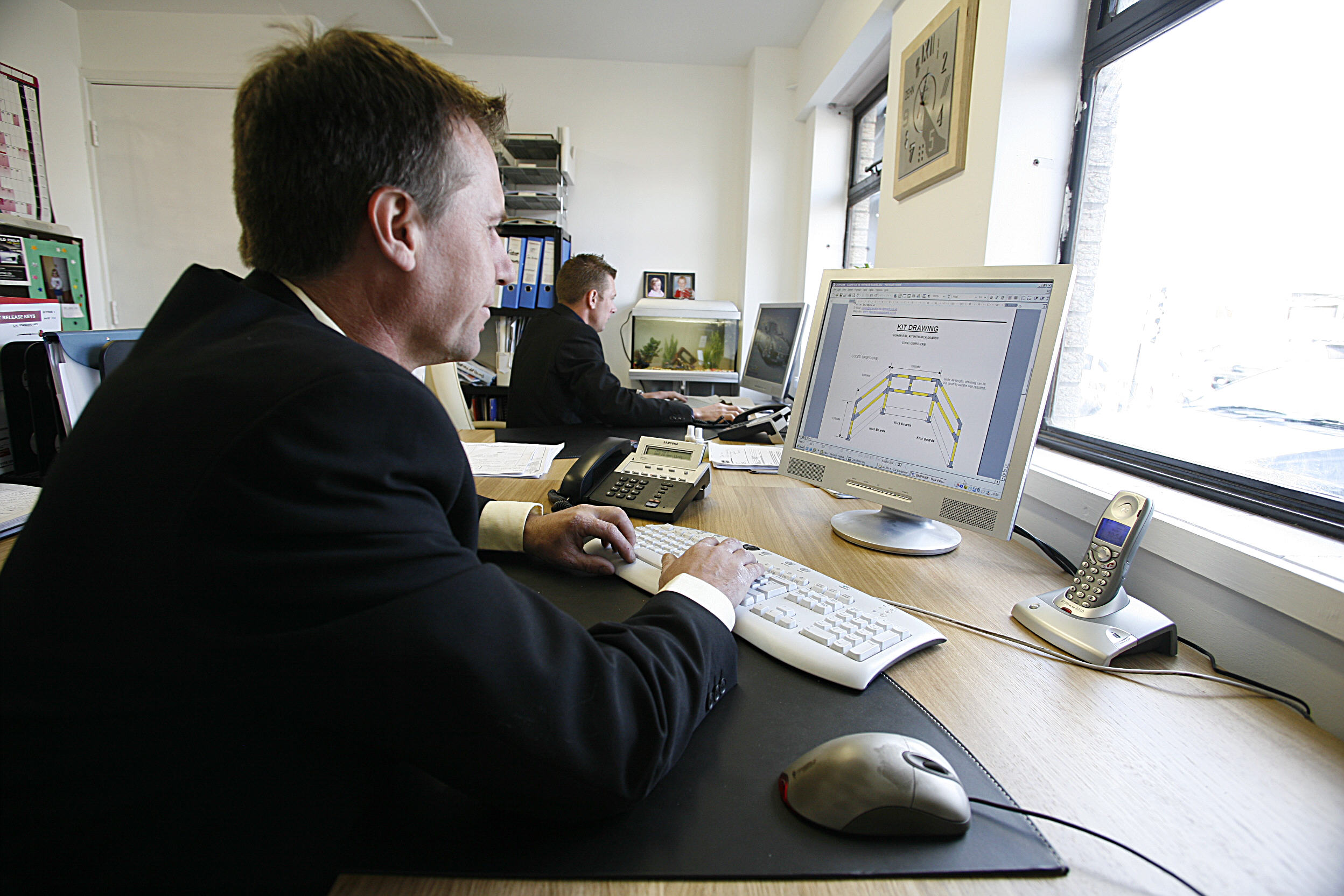 Contact Us Extra Info
Thank you for visiting our website. Please feel free to call any of our members of staff.
Mark Spencer - Director
Chris Moore - Director
Annette Morton - Accounts, Progress and Communications Manager.
Nick Marshall - Sales Manager